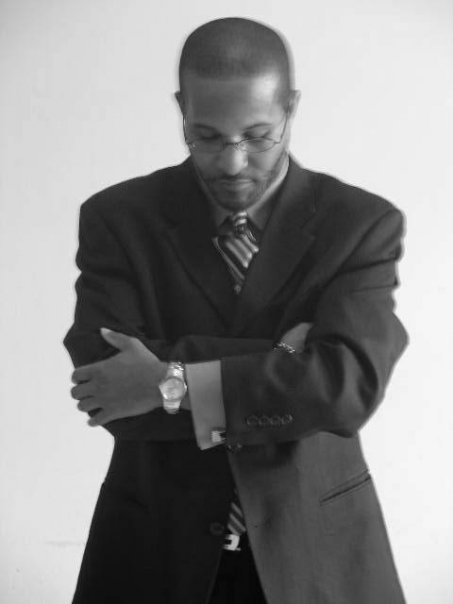 LIFE COACHING
As an advocate of people, Donale seeks to create positive dialogue in every situation.   With his life's message, being Jesus Christ, hope, faith, love, restoration, and preparation, by the grace of God, he opportunities to help individuals examine themselves, understand their specific purpose within God's ultimate purpose, breakdown barriers, and achieve with excellence a rewarding life, which God provided.
CONFERENCES & WORKSHOPS
Understanding the needs, with a hands on approach and the ability to facilitate an environment to learn  our conferences and workshops are represented by professionals of the subjects to encourage others to live a content and prosperous life by aligning themselves up with the will of God, transforming their inner man, and focusing on their potential.  In addition, the intent is to build stronger minds, which become building blocks for stronger families, churches, communities, and organizations.
SCHOLARSHIP & INNER CITY HIGH SCHOOL READINESS
The DSF seeks to support less fortunate inner-city children with funding for clothes and supplies while in high school.  This is an effort to support their focus on academics, preparation for post high school life, in addition to diverting their attention from focusing on things needed but is unable to achieve because of economic and social disadvantages.